14 of the 31 May RRWT precipitation rate outlooks for June, July, and August are suggesting a potential deficit in Indian rainfall compared to the average of the past 10 years.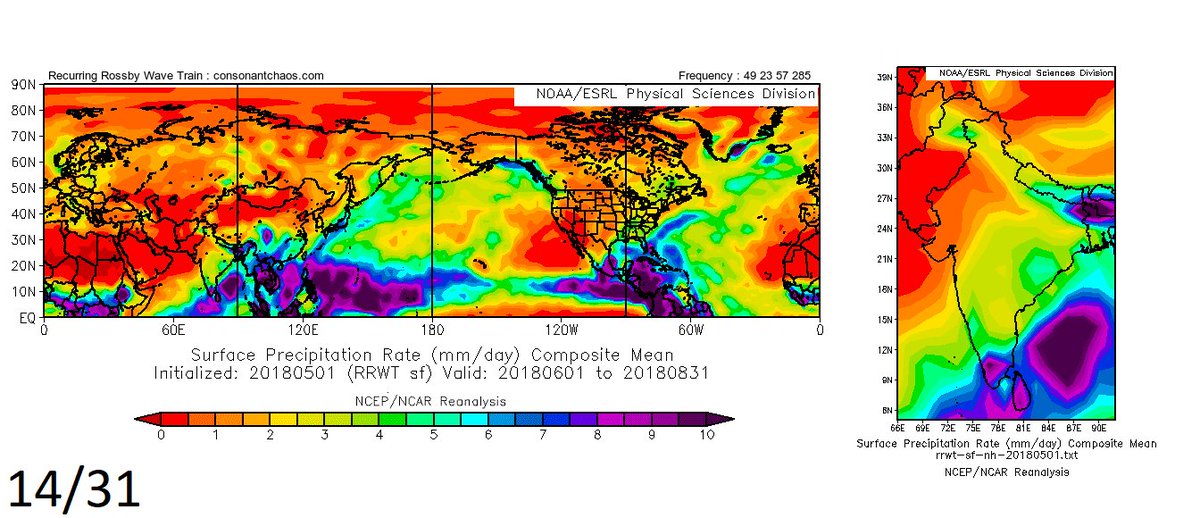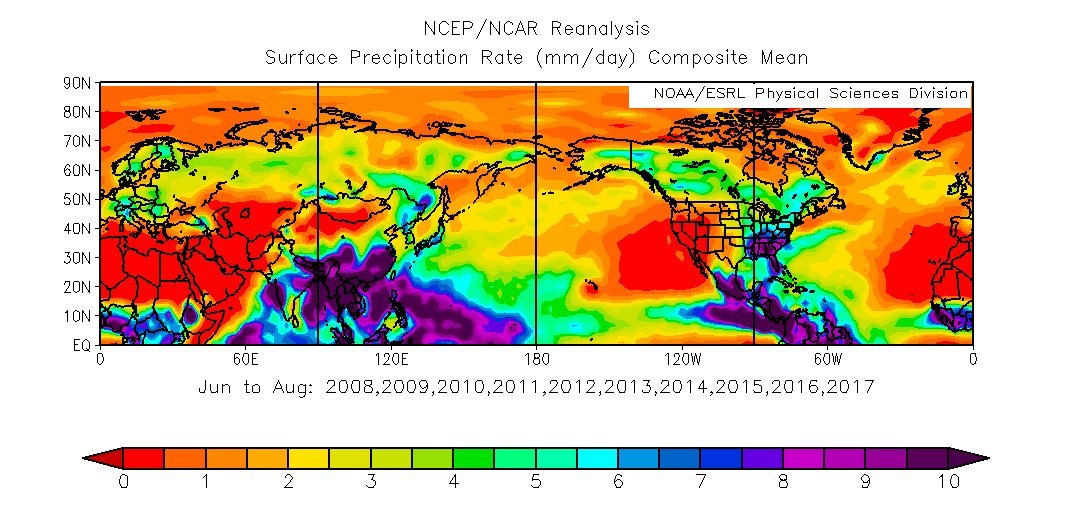 8 of the 31 are suggesting similar accumulations of the past 10 years.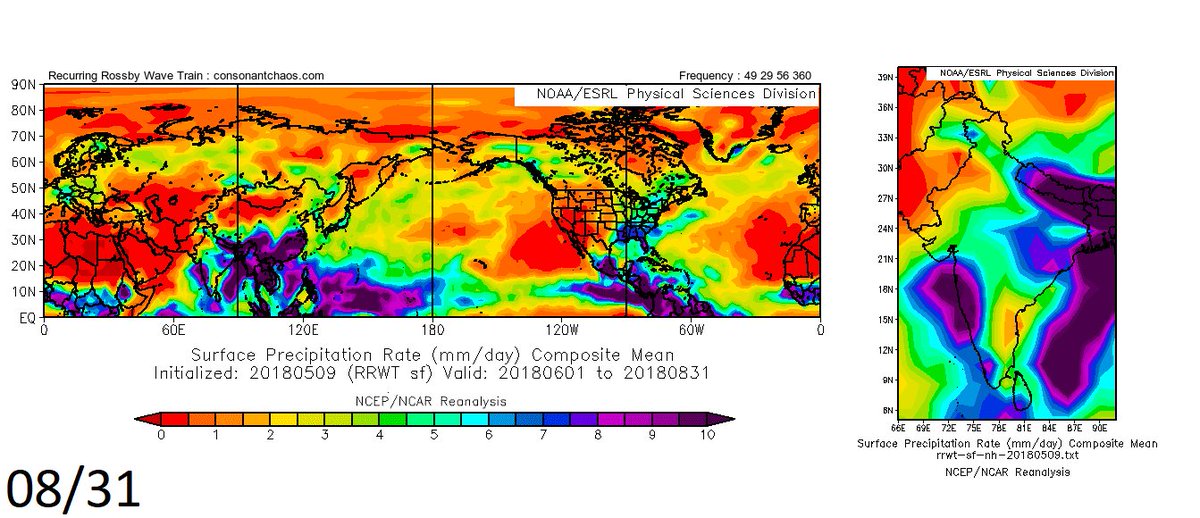 Animated GIF: All 31 May JJA precipitation rate forecasts. pic.twitter.com/GEQYrEgRRS

— Josh Herman (@OSNW3) June 2, 2018
If there are any questions, comments, or suggestions on the material presented please let me know. Thank you for reading.